April 14, 2016 1:34 am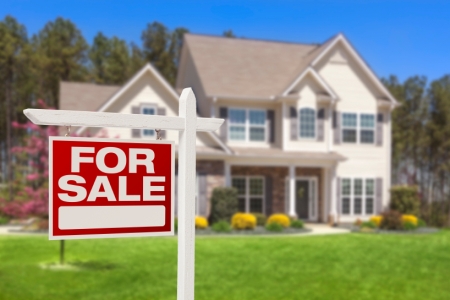 Selling your home can be exciting, but unfortunately, it can also heighten the risk of crime when showing the home.
A recent blog from realtor.com® outlined the following points to remember—all of which will be practiced by your real estate agent.
• Schedule an appointment for showings.
• Keep records of every guest's identity.
• Watch for unexpected guests.
• Do not show your house without your real estate agent, or if you are otherwise alone.
Most importantly, the blog advised: trust your instincts. Instinct is generally the best self-protection tool. If a visitor makes you feel uncomfortable, be alert. Warning signs include:
• He or she spends too much time in one room, checking windows, doors or even security devices;
• A couple separates during the showing (Professional burglars usually have one person talking to the agent or seller as a distraction, while the other wanders around, planning an act);
• He or she asks questions in an effort to make you reveal habits or schedules, such as what time everybody goes to work and/or school, what you do on the weekend, etc.
After the showing, be sure to lock your doors and windows—a recent article noted one case in which a rogue visitor unlocked a window at an open house and returned later to burglarize the property.
Published with permission from RISMedia.